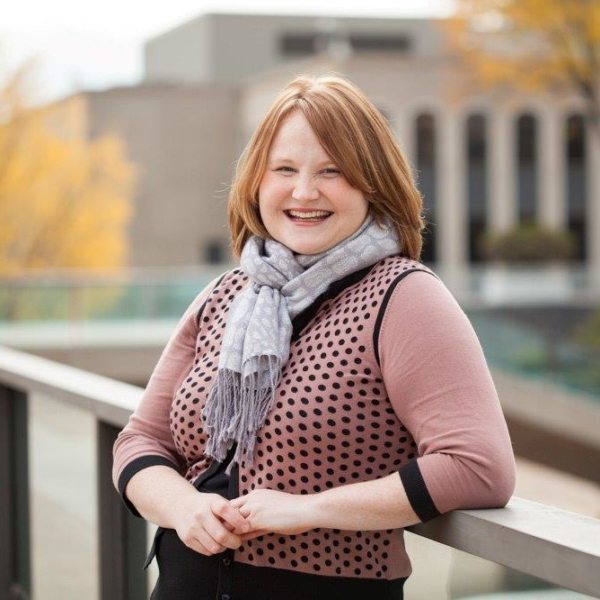 Get To Know
Lauren Carmody
Chief Marketing Officer
Lauren is responsible for the marketing function at Connecticut Innovations. Her role includes marketing and communication strategy and execution. She manages the marketing and branding for three brands—Connecticut Innovations, VentureClash and Tidal River. She also handles event management and network expansion; sharing CI's story with key stakeholders; fostering relationships with corporate partners; oversight of communication and social media; and special campaigns.
Lauren has worked with clients to develop and articulate their brands and messaging for more than 15 years. Prior to joining CI, she served as the director of public relations at Adams & Knight, where she provided public relations and social media counsel and execution on integrated marketing accounts. Carmody was also vice president for Prosek Partners (formerly CJP Communications), a public relations agency focusing on financial services public relations, where she provided companies with the best strategy and tactics for achieving results with public relations.
Lauren has worked on everything from integrated marketing campaign creation and execution to product launches and deal announcements to rebranding and thought leadership platform development. She has worked to create and execute strategic communications plans for Edward Jones, GE Capital, Hartford Steam Boiler, Franklin Templeton, Hiscox, World Gold Council and Aflac.
In her spare time…wait, she has no spare time. But she does have three great kids and spends time with them secretly hoping they will choose soccer as their favorite sport (like she did) but supporting all their endeavors.
B.A., Public Relations, Spanish, Quinnipiac University
M.B.A., Quinnipiac University
Favorite place:Reid's Palace in Madeira, Portugal
Passion: Channeling my inner Ina Garten and making people laugh.
Favorite hobbies: Scrabble, soccer and sorcery (kidding, I just couldn't come up with another "s" word to complete the alliteration)
"Vision without execution is hallucination."