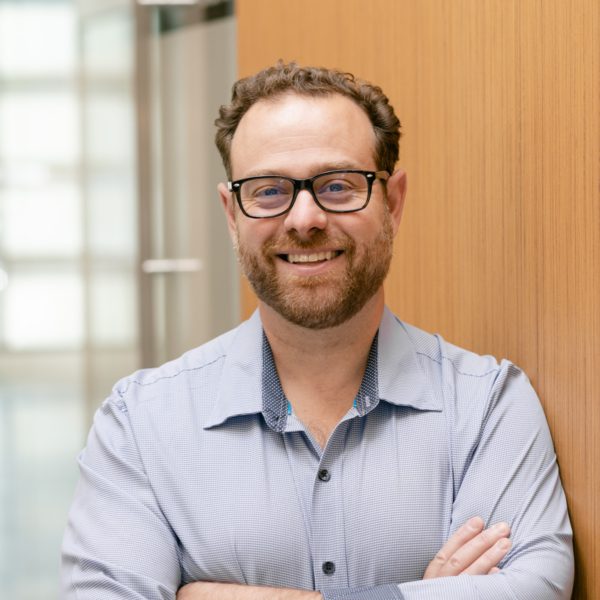 Get To Know
Konstantine Drakonakis
Managing Venture Partner
Konstantine is a managing venture partner for Connecticut Innovations, focusing on climate and adaption technology ventures. He has been a venture capitalist and entrepreneur for the past 16 years, focusing on climate and deep tech ventures. Prior to private equity, he was a professional environmental engineer, working on ecosystem restoration and civil works projects.
Konstantine is a partner with the Pritzker Vlock Family Office, where he was a founding member of LaunchCapital, the firm's early-stage-focused venture firm. He developed a portfolio of 38 companies, representing over 100 transactions and more than $750 million in syndication. Konstantine has also been a founder and operator of four tech companies: 6K, Katharos, PlazMod and PCTRx. He is a board member/director at 6K (founding executive chairman and former CSO), EpiEP, Biorez, TearSolutions and Iridia. Konstantine is also an active member in the university entrepreneurial ecosystem, where he is a lecturer, mentor and adviser to students and faculty ventures at UConn and Yale University.
Konstantine has a BSCE from the University of Vermont and a master's in environmental management from the Yale School of Forestry and Environmental Studies, where he focused on closed-loop economy systems and markets. He is a licensed professional engineer in the state of Connecticut.